An Unintended Poem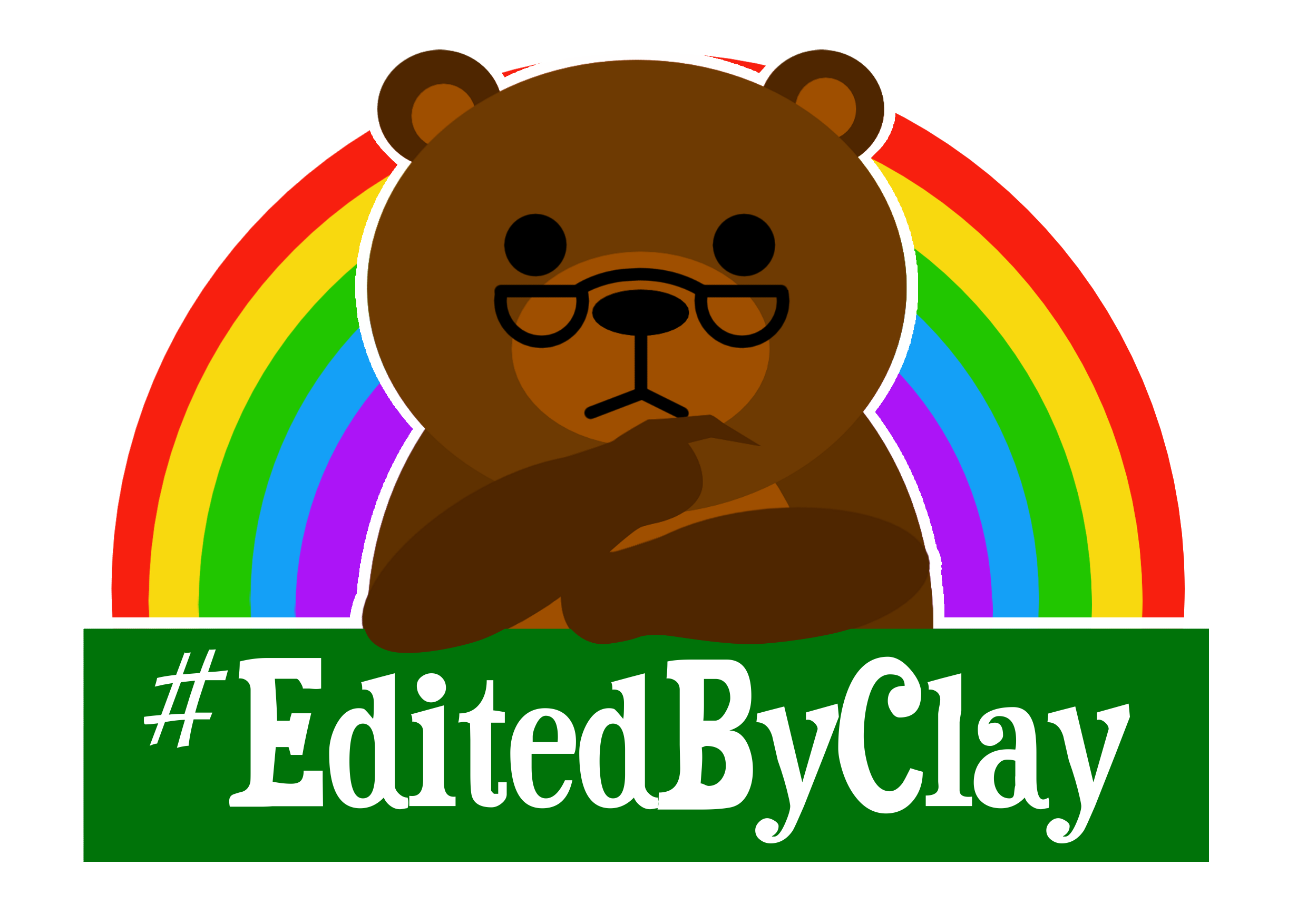 ---
I like vegetables
like pork and chicken
as well.
Aged rump with blue
cheese sauce is the best
meal I ever had.
I've no idea about Stilton
or Roquefort.
My cheese knowledge
is limited to blue,
cheddar, camembert,
and brie.
For everyday eating,
I never grow tired
of a strong cheddar,
especially with hot
English mustard.
Hugs, BigBadBear,
we don't mean to tempt.
Words by Anike Kirsten, Formatting by Damian Jay Clay