A Mini-Renga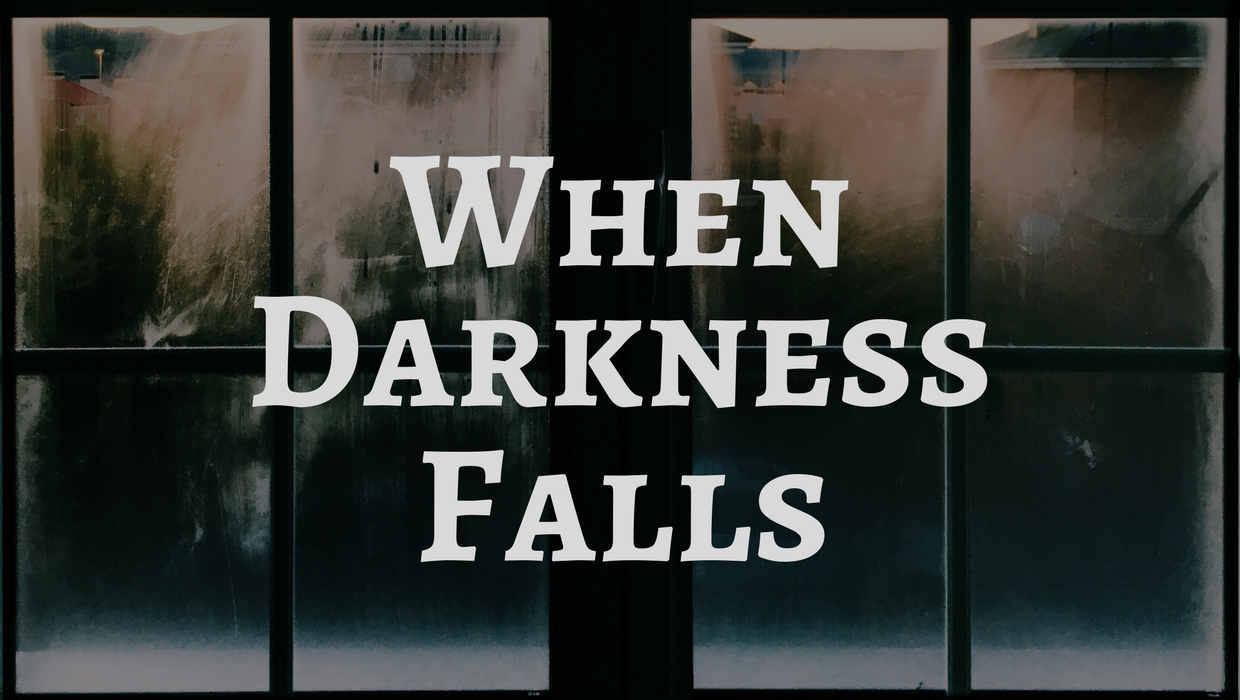 ---
When the night arrives and the full moon hangs high in the sky—the early spring fog travelling through the city—those who dwell in the dark will arise from the depths. They who are only seen by innocent eyes.
Wind blows and branches—
hiding the moon—
scrape at the glass.
Fog dulls the bright light
as shadows creep in.