An Unintended Poem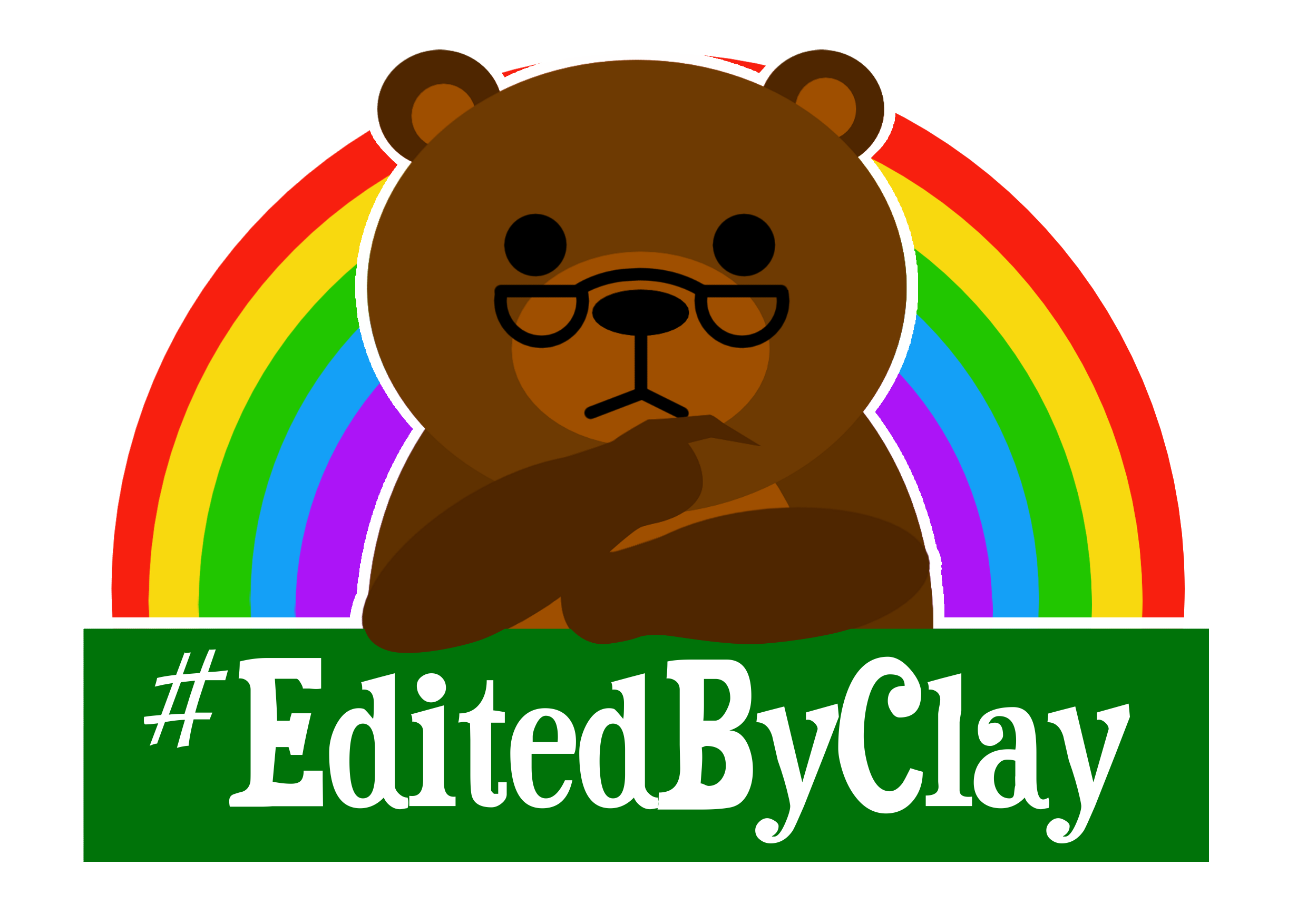 ---
I had a weird dream
based on your story
last night.
I kept waking up inside
a dream, to wake in a dream,
of different scenes.
I can't quite remember
the details but the feeling
was that I was trying
to get back to reality.
I'm still feeling
like I'm about to wake
any moment.
Word by Anike Kirsten, Formatting by Damian Jay Clay.