An Unintended Poem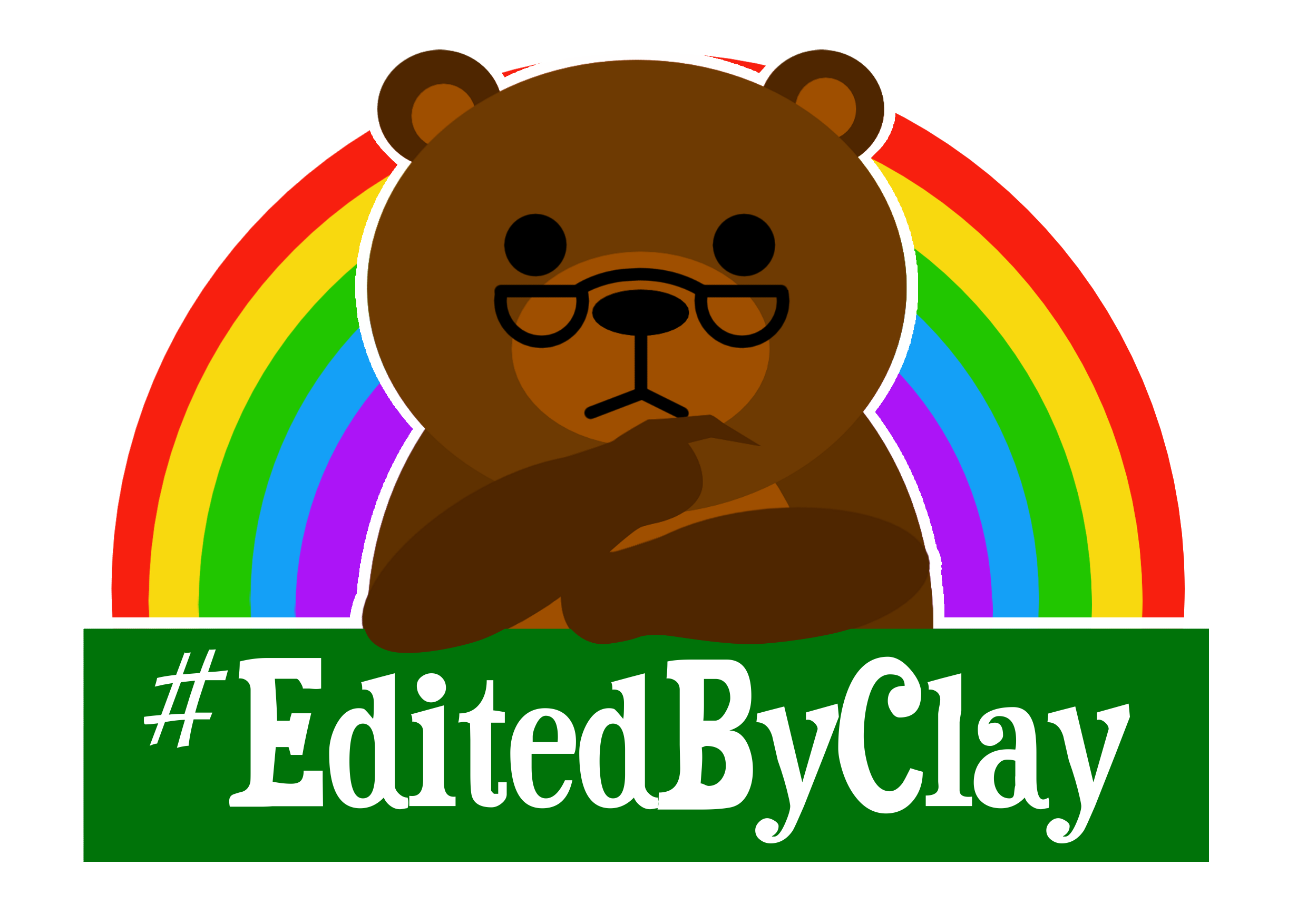 ---
I think photography works
the same in black and white
as art work, which is that
the piece should seem complete
without colour, but as though
the mind can be tricked
to think that there is.
If that makes sense?
The various shades of grey
and the contrasting
should make it look
like it has colour.
Words by Anike Kirsten, Formatting by Damian Jay Clay.