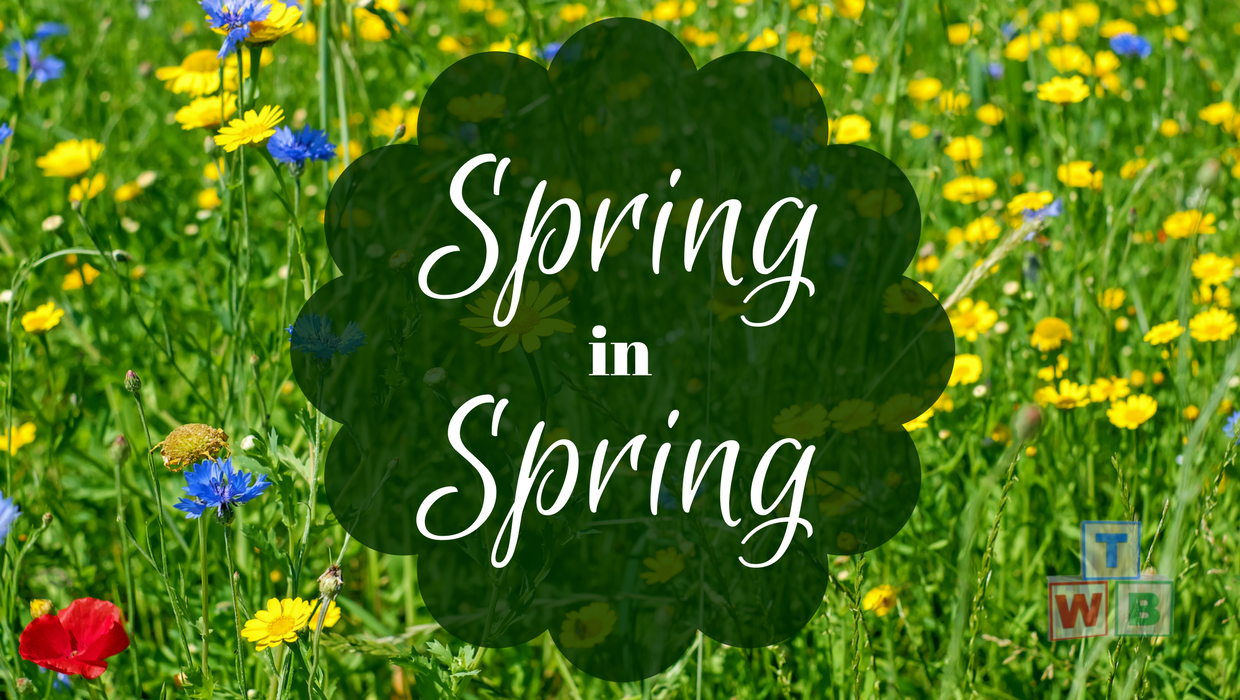 ---
As the equinox of summer approaches and that of spring fades in the Northern Hemisphere, life resumes its cycle. Flora and fauna alike bustle as they emerge from the frost and chill of winter not so long gone. Mood improve with the change of season to complement the atmosphere. What wonders and challenges await?
Through meadows—
blossoms in bloom—
a girl giggles.
---
This was the hokku I entered for the second Haikai-no-Renga which was published as a fantasy tale called The One Within, edited by Damian Jay Clay and David LaSpina. The first Renga was one where my hokku won, and it was published as a science-fiction tale called In Search of Fresh Worlds.
I've learned a lot about poetry in general and especially about the Japanese form that became known as the 'haiku', learning a bit of the history of how the haiku came to be and how the term was created.
With thanks to David LaSpina for the information and his lessons on haiku history and theory. I'm entranced by the short poetry and the various forms it can take, like a tanka, double haiku, and mini-renga (which is not the same as a tanka, interestingly).