How far would a parent go to ensure their child's future? Given the resources and tools to secure that future, many would go to the edge of the universe and back. But what if it would cost the lives of millions?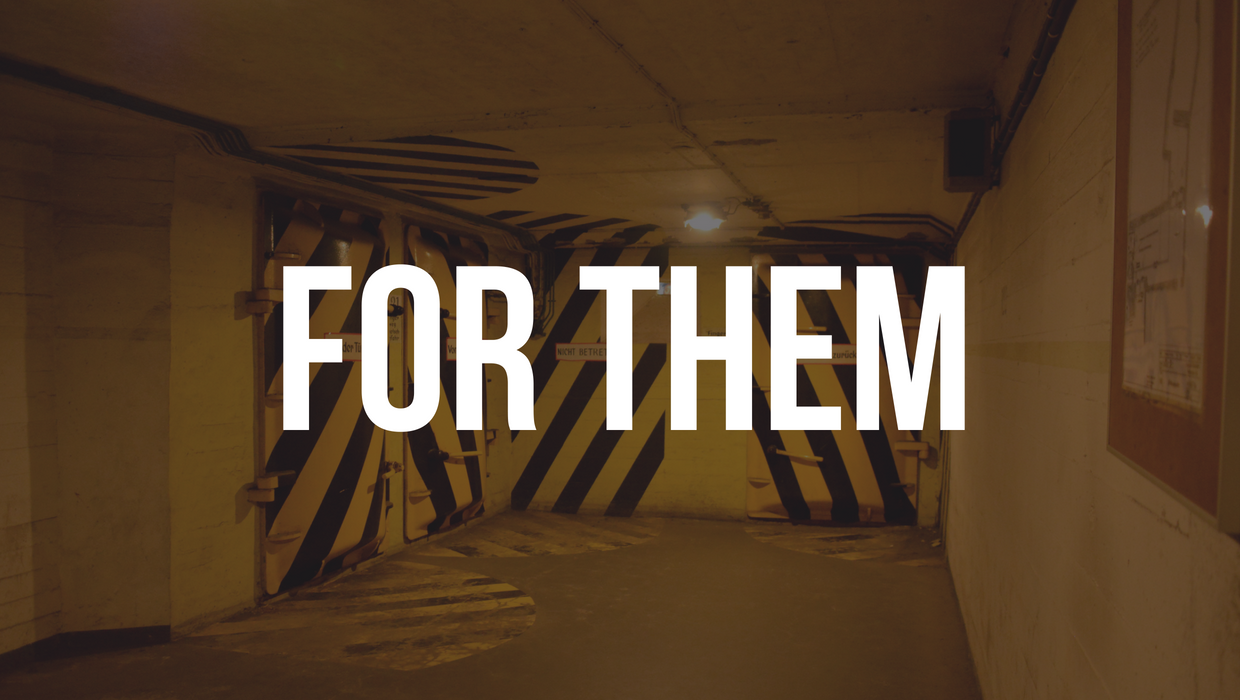 ---
The words 'danger: biohazard' illuminated the dark bunker. Another global riot alert popped up on her laptop, and she looked at her sleeping toddler.
Leaning over, she kissed the boy's forehead. "For you."
These children deserved a peaceful world. This one was over.
She pressed the button, releasing the virus.
…
It's called the maternal instinct but the desire, and sometimes urge, to protect the child is also seen with men. Why this instinct? Biologically, it can be argued as ensuring the survival of our genetic make-up. This would make the most sense as the protection of young is something we can observe nearly consistently with most mammals. It is further evident with the hormones released that secure bonding to our offspring.
Perhaps due to the frequency, variety, and amount of hormones produced in the body from the double X chromosomes that it's called the maternal instinct as opposed to paternal or even—more accurately—parental instinct.
Or is it a matter of socialisation, of conditioning? Realistically, it's because of both biology and social construct.
But just how much do other reasons for parental instinct factor into the individual's reasoning to protect their children, either consciously or subconsciously? Say, for instance, the concept of immortality. Arguably, the need to immortalise oneself is a common feature among people, and it translating into assuring the survival of offspring plays in both the point of ensuring genetics are carried down and the social aspect of lineage.
What if immortalising oneself through reproduction is a stronger need than the two factors the idea stems from? To what length, then, would a parent go to guarantee their child's survival and future?
This was a short, short science-fiction story that explored the idea of ego misinterpreted as the parental instinct.
---
Enjoyed what you read? If so, please consider sending a tip to show appreciation and support an emerging writer in her career.
LiteCoin Address:
LZvTwDEWnqBFsoUfrjSqUdaSuEQJ3yvMB1