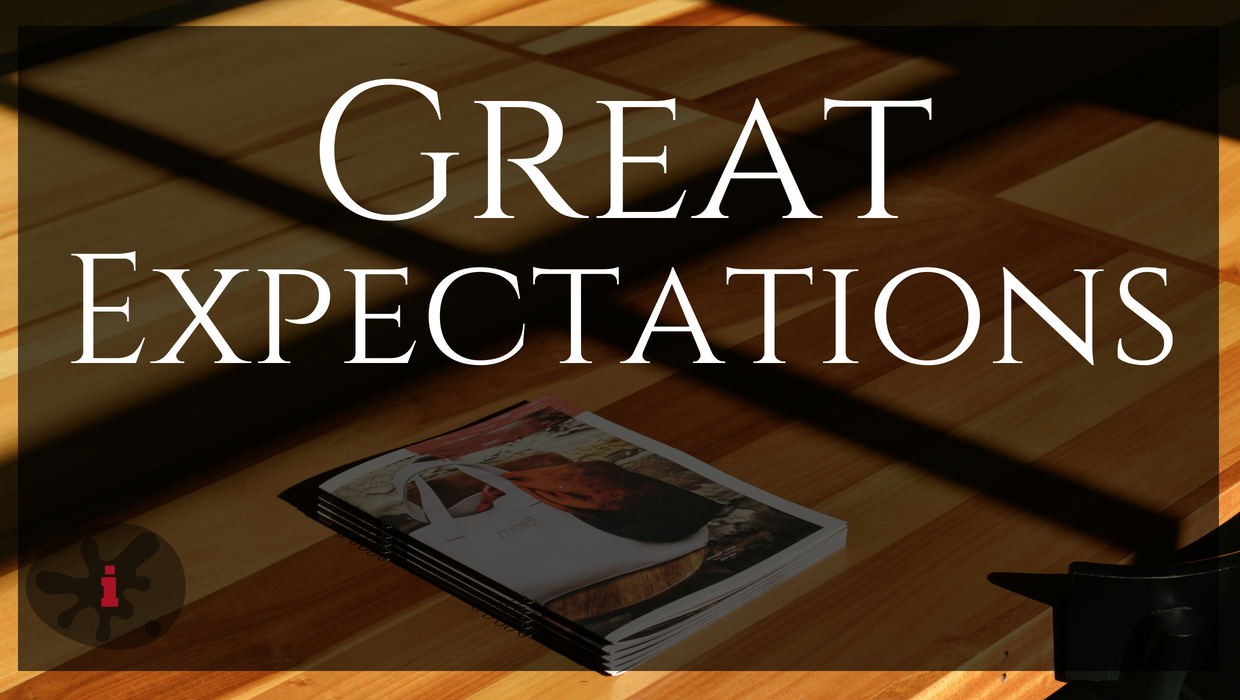 ---
Harry bought a copy of Pop Magazine, as he had for the past six months, and flipped through the pages.
His story wasn't in there.
He pulled out his phone then paused. They'd only promise next month again.
Half a year, for nothing. He dumped the magazine in a bin.
…
As a writer pursuing mainstream publication, the frustrations of career stagnation and rejection letters are all too well known by me. Choosing to be a writer as a career is, of course, by default a difficult and frustrating endeavour. I don't think anyone not in their write mind would willingly go through this torment and subject themselves to intellectual masochism.
Over and over and over…
But, then again, that's what makes writers… well, writers. And this is probably how it keeps those not serious enough about writing from being writers. Cruel, I know, but it's just an observation and speculation. The "it" I'm referring to is the figurative being of writing, created by standards and preferences that dictate the norms and trends of writing. I can't help personifying it—that's what I do.
And venturing into the mainstream publishing world further weeds out the writers who stick through it from those who don't. This isn't anything wrong, exactly. I can't think of a single skill-set that this doesn't happen with. That's life. And when submitting the work you slaved over for months, maybe even years, editing and editing and rewriting and editing, only to receive a letter that thanks you then proceeds to reject that work can be soul-crushing.
More like soul-grinding.
And often we, as writers, take the rejection personally. How could they not love this perfect thing I created?! That, my friends, is the seducer called Ego, tempting you away from reality and emotional stability. And so we take rejection as an attack on our work and therefore on us. But a lot of the time with good writing, a rejection isn't because of the work or you. Okay, it's almost never about you. It can be because the editors had a certain theme, tone, voice, or subject matter planned for the magazine/journal and your work just doesn't fit.
There's nothing wrong with that. It's just business, baby.
So what do you do with a rejection when you're unsure if it's because of your work or because of the editors' plans? You take it, pin it against the wall, frame it, and look at it with pride. Why? Because you tried. You did what many writers don't. You let them see your work and they've seen how hard you worked on it.
Or you can toss it in a bin and write something else, or work more on that work, then send it out again. Rinse and repeat.
Intellectual masochism, as I said. Embrace it. Use it. Don't give up just because Ego said no one liked your magnum opus. Ego can't read editors' minds. Remember that.
---
This little lecture/rant/motivational was inspired by Jayna Locke's Fifty Word Challenge where the prompt this week was "pop". I encourage every writer—starting out or professional—to join in this fun but challenging initiative.

---
Enjoyed what you read? If so, please consider sending a tip to show appreciation and support an emerging writer in her career.
LiteCoin Address:
LZvTwDEWnqBFsoUfrjSqUdaSuEQJ3yvMB1